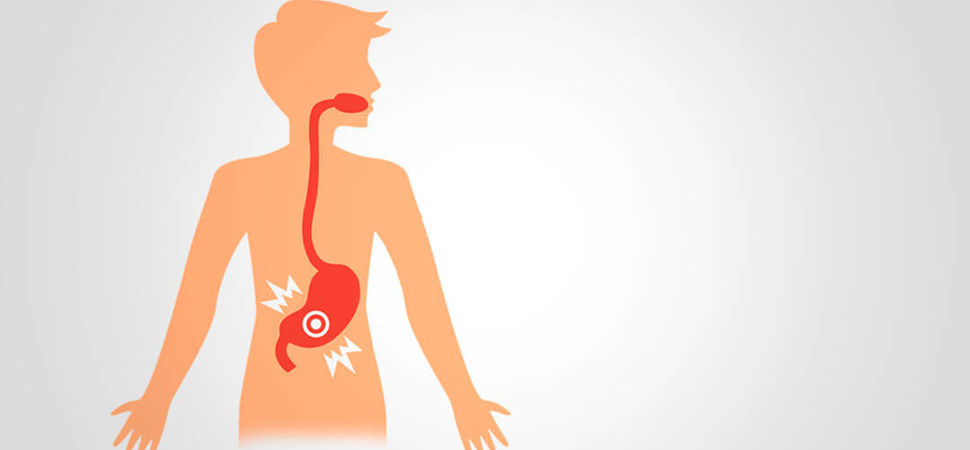 17th January 2023
The Different Uses of Omeprazole: From Heartburn Relief to Treating Gastritis
To begin, omeprazole is one of the most effective medications for treating ulcers and gastroenteritis. It is a completely risk-free medication. The doctor will prescribe the appropriate Omeprazole dose. Avoid taking the second capsule if you are taking one 10 mg capsule or two 10 mg capsules for gastroenteritis and ulcers since it will cause serious gastrointestinal bleeding. Gastritis and ulcers are mostly caused by Helicobacter pylori (a bacteria), and Omeprazole, in combination with other medications, is used to treat this problem. Other antibiotics, such as amoxicillin and clarithromycin, can be administered in conjunction with omeprazole to remove Helicobacter pylori.
Omeprazole lowers the amount of acid produced by your stomach. It's a popular treatment for indigestion, heartburn, and acid reflux. It is also employed in the prevention and treatment of stomach ulcers. Omeprazole is a proton pump inhibitor that reduces acid production in the stomach. Omeprazole is a medication used to treat the symptoms of gastroesophageal reflux disease (GERD) and other illnesses caused by too much stomach acid. It is also used to help heal erosive esophagitis (esophageal damage caused by stomach acid). Omeprazole is sometimes used to treat an uncommon condition caused by a pancreatic tumour. Omeprazole is available in capsules, pills, and as a liquid to ingest.
Many doctors will notice renal impairment in persons using omeprazole. The interstitial component of the kidney can become inflamed, resulting in acute interstitial nephritis. If this occurs, people must discontinue taking omeprazole. A PPI lowers stomach acid, which aids in the healing of the stomach lining and the treatment of a variety of illnesses.
What dosage of omeprazole should I take for gastritis?
It all depends on your definition of "gastritis." It might be difficult to treat a virus, but there are a few things you can do to help heal a bacterial infection. Helicobacter pylori, a bacteria, causes the most frequent kind of gastritis. This bacteria produces stomach ulcers and accounts for around 80% of gastritis infections. You'll need a medication called "omeprazole" to address this. This medication will be used for one month and will almost certainly treat your gastritis infection.
Omeprazole Capsules
How long does omeprazole take to work for gastritis?
Omeprazole is a medication used to treat gastritis. However, there is no set time frame for the medicine to take action. It works differently for each individual. You may get relief from pain and heartburn as soon as 2 hours after taking the medication. Nonetheless, you should visit your doctor after a week of using the medication. At this point, he or she can determine whether or not the medication is effective. In the worst-case situation, you may be advised to switch to another type of medicine or sent to a gastroenterologist.
Need to Know
Omeprazole begins to function in 2 to 3 days, but it may take up to 4 weeks to fully operate.
Omeprazole is normally taken once a day, in the morning. You can take it twice a day, in the morning and in the evening, for Zollinger-Ellison syndrome.
Headaches, diarrhoea, and stomach discomfort are common adverse effects. These are usually modest and go away once you stop taking the medication.
If you buy omeprazole to treat yourself from a pharmacy or supermarket, do not take it for more than two weeks without first consulting a doctor.
Alcohol causes your stomach to create more acid than usual. This irritates the stomach lining and might exacerbate your symptoms. If at all possible, avoid alcohol while taking omeprazole.
Acid Reflux & Heart Burn Treatmnet